You're Missing Out!
Get Your Elite, Private Jet Card Today.
Ask About Our New 10-Hour Jet Card!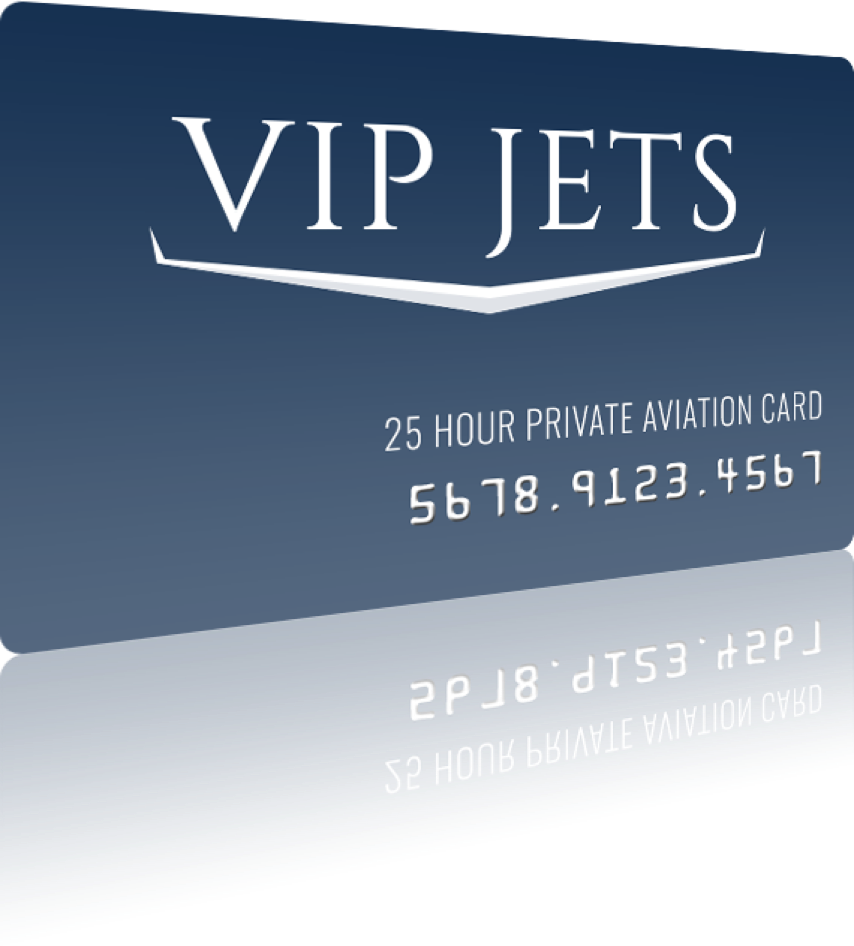 A Frequent Flyer Program that Puts You at the Helm
Enjoy the VIP treatment with a Private Jet Card Membership. Our 25-hour jet card provides an effortless way to enjoy private travel with exclusive benefits and flexibility in flights. Simplify your travel experience with the ease of our all-inclusive pricing on a pre-funded account.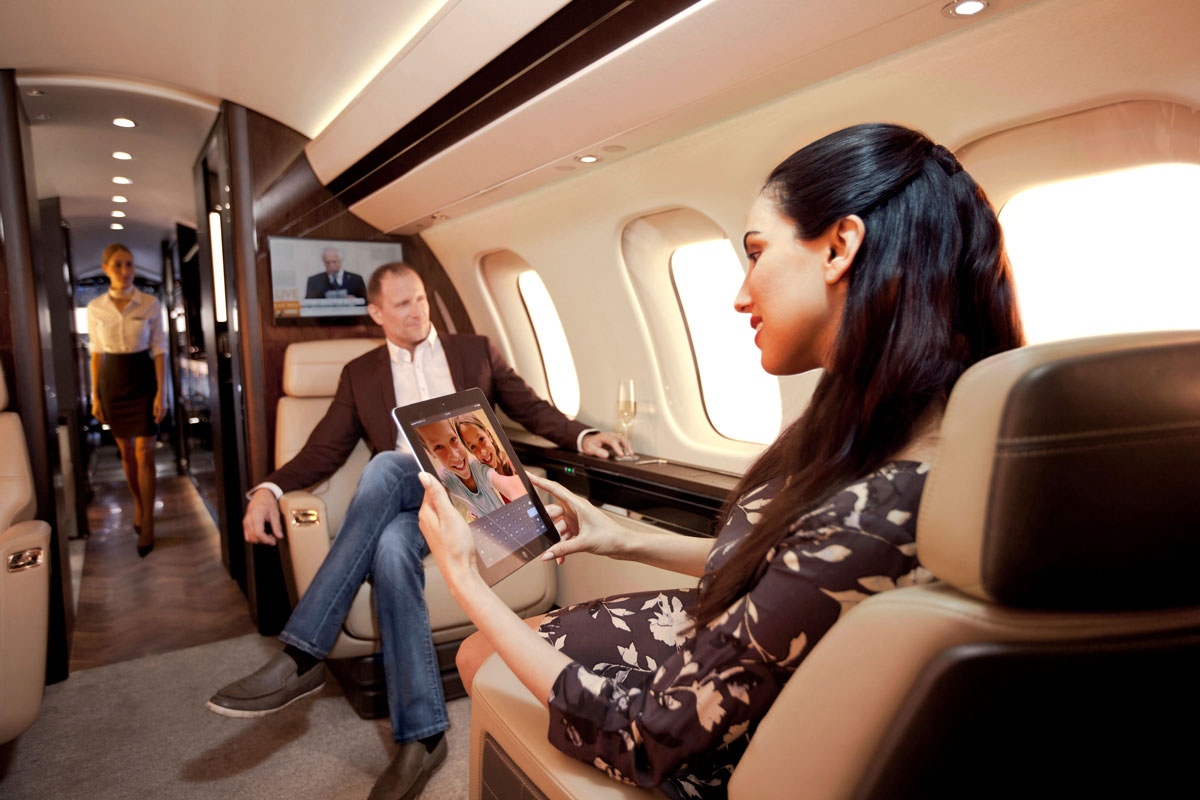 Now Offering The 10-Hour Jet Card!
No membership fees, no long-term commitments, no large capital outlay, and no hidden costs whatsoever!
Some Key Benefits You'll Enjoy:
All-inclusive point-to-point pricing
Lock in, low hourly rates
Flight hours are transferrable and never expire
No fuel or airport surcharges
Upgrade and downgrade to other jet sizes guaranteed
Call out time for booking in as little as 10 hours
365-day availability; no blackout dates
Guaranteed, top rated aircraft and crew
Private Air Travel Meets the Needs of Today
Private aviation allows travelers to move through a safe environment with an unmatched travel experience.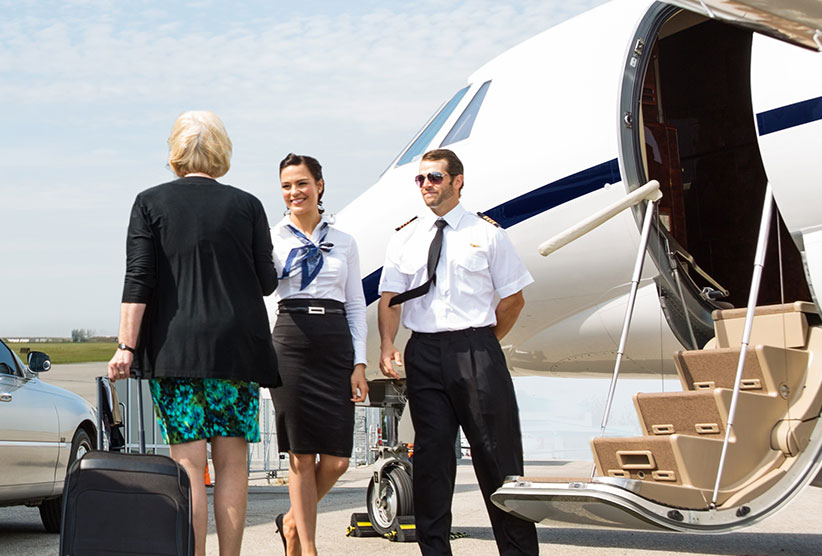 In addition to offering the best jet card in the industry, we promise a level of personal service that goes beyond your highest expectations. With access to over 10,000 aircraft worldwide from helicopters to heavy jets, our private jet flights led by seasoned pilots and caring attendants will get you to your destination safely and in style.
Avoid busy airport terminals with private FBO.
No security lines for a fast, private check-in.
No shared rides; choose who you travel with.
Access to general airports, avoid high traffic of commercial airports.
Luxurious and safe travel with the ones you love.